Bienvenue à tous les amateurs de scrap digital.

Toutes mes créations proposées sur ce blog sont gratuites, destinées à un usage personnel et en aucun cas à des fins commerciales. Merci de respecter mon travail.
Vous trouverez également la présentation de différents Kits commerciaux ainsi que les liens vers les boutiques qui les distribuent
Bonne visite et merci de vous être arrêté chez moi.

vendredi 31 octobre 2014
Fêtons ensemble le Digital Scrapbooking Day !!! Et profitez de -40% sur tous mes produits
Celebrate
Digital
Scrapbooking
Day
together
!!! And enjoy
40% off
all my products
Découvrez Mokaberry , un minikit crée pour l'occasion et au prix exceptionnel de 1 euro pendant quelques jours seulement !
Discover

Mokaberry

, a
mini
kit
created
for the occasion and
at crazy price of
1 euro
for a few days
only!
Un mini kit qui vous donnera envie de vous lover au coin du feu avec une délicieuse boisson chaude.
A mini
kit that
will make you want
to
curl
your
fireside
with a delicious
hot drink.
Mokaberry est disponible uniquement chez MyScrapArtDigital , au prix exceptionnel de 1 euro !!! (jusqu'au 03 Novembre inclus)
Qu'est-ce qu'une fête sans petit cadeau ?!! Voici donc le vôtre !
What is a

party without a

little gift

?

!!

Here is

yours!
HAPPY DIGITAL SCRAPBOOKING DAY MY FRIENDS
Publié par

Bribri62
à 02:57
Aucun commentaire:

Liens vers cet article
mardi 28 octobre 2014
Rak pour Stephy Scrap
Et mon p'tit cadeau pour vous
Le calendrier fond d'écran réalisé en 2 versions avec le Kit
Lien de téléchargement Dropbox
https://www.dropbox.com/s/unpztqwhi3lljj4/Bribri62%20Calendrier%20Nov%202014.zip?dl=0
Bon scrap et à bientôt ...
Doux comme le coton, voici le dernier Kit de Stephy scrap

Description :
150 éléments png , taille variable 300 dpi
25 papiers jpg 3600/3600
Tous les éléments ne sont pas sur le preview.
PU seulement
-------------------
Description:
150 Elements Png, size 300 dpi
25 papers jpg 3600/3600
All items are not on the preview.
PU only
Il y a aussi de très jolis dérivés créés avec ce kit ...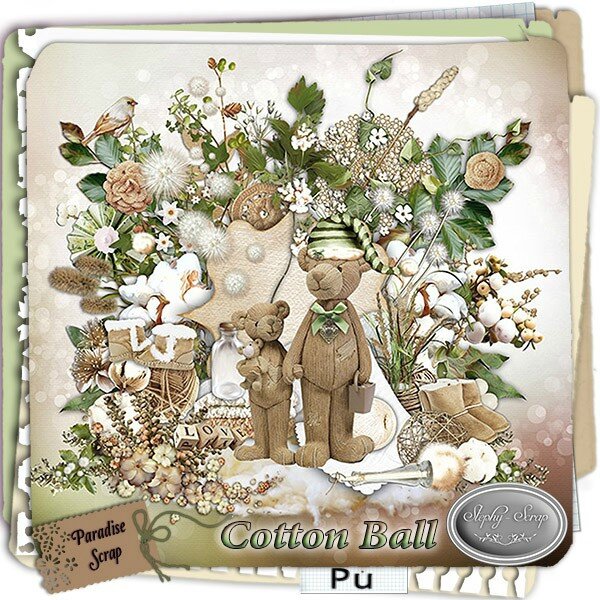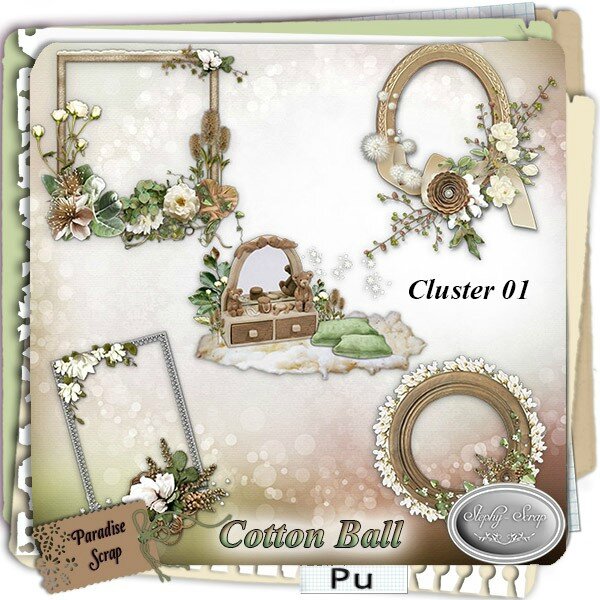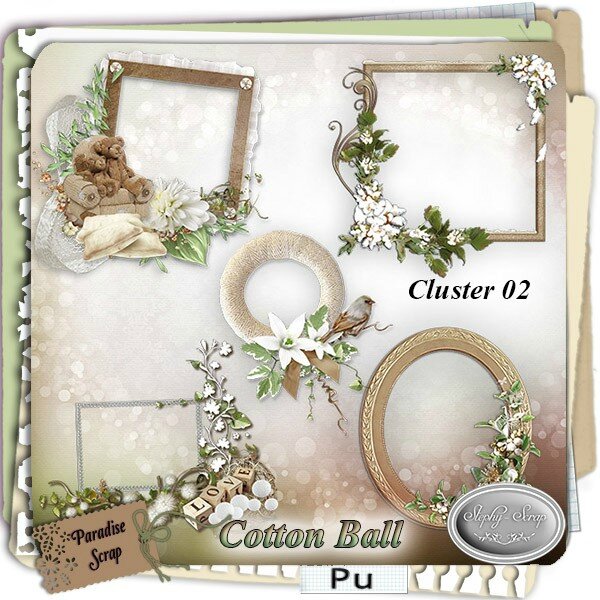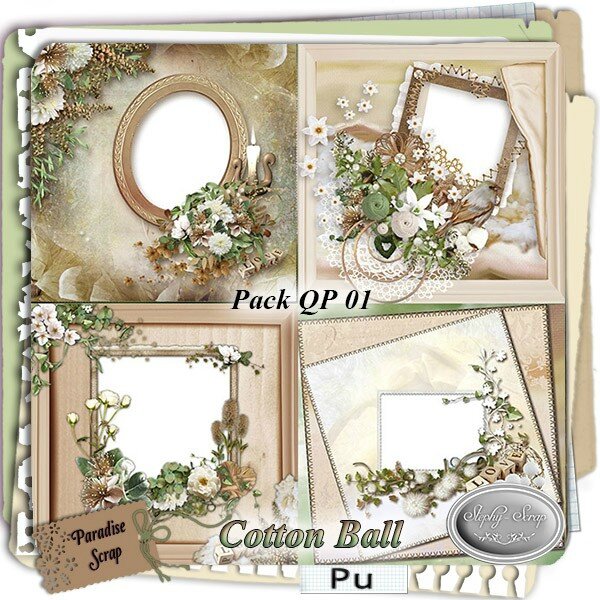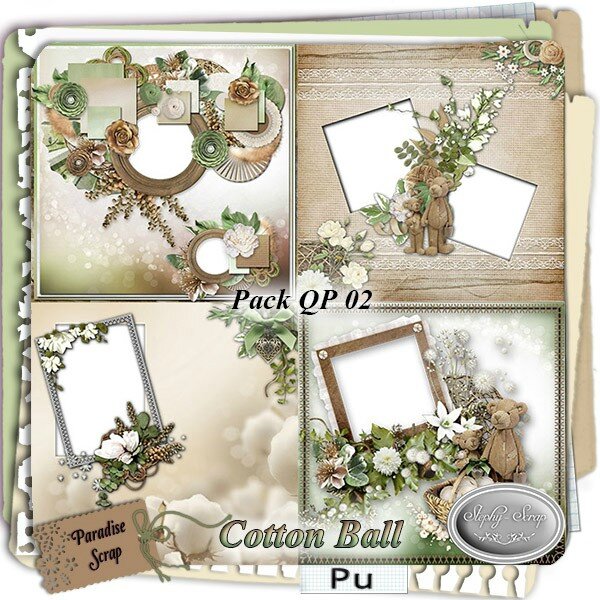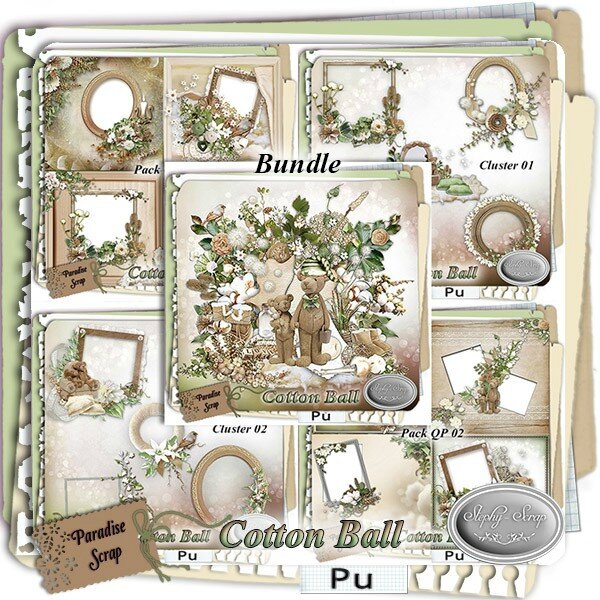 Le bundle comprends le kit complet, les 2 packs clusters et les 2 packs de QP .
Disponible en boutique :
et chez My memories mais un peu plus tard ...
Publié par

Bribri62
à 03:45
Aucun commentaire:

Liens vers cet article
A l'occasion du Digital Scrapbooking Day,
ces packs à 1 € durant une semaine
Publié par

Bribri62
à 02:47
Aucun commentaire:

Liens vers cet article
Surprise pour le digital scrapbooking day / Surprise for the digital scrapbooking day

Toute l'équipe de Paradise Scrap vous a préparé des packs d'éléments et de papiers ou dérivés journal art et mixed média.
Des packs qui seront vendus à 1€ pendant une semaine et vous permettront de constituer votre kit, au gré de vos envies, de vos besoins et de vos goûts à petit prix.

********
The Paradise's team has prepared for you, Journal art & Mixed media elements, papers and derivates packs.
These packs will be sold at the small price of 1€00 during a week allowing you to build a kit as you wish, with small prices.
Voici les packs de Kastagnette / this is the part of Kastagnette
Publié par

Bribri62
à 02:15
Aucun commentaire:

Liens vers cet article